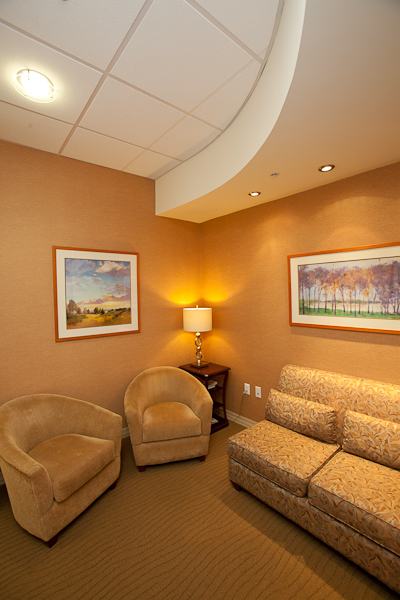 The Meridian Center has core values focused on quality and safety.  One of our medical director's mantras is "safety first".  This seems like an obvious part of operating a surgery center, but it is not a given unless a true culture of safety is developed and rigorously followed.  At the Meridian Center we have such a culture.  Along with having a highly skilled staff and state-of-the-art equipment and facilities, we have systems and processes in place to keep patient safety at the highest level.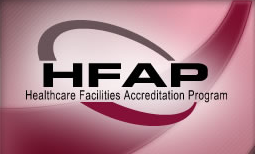 Our commitment to excellence and safety is exemplified in our ambulatory surgery center accreditation by the Healthcare Facilities Accreditation Program (HFAP).  Accreditation is a voluntary step that we have taken to ensure that we are functioning at the highest level and to gain access to policies and systems to maintain "best practices" in patient care and administration.
HFAP is one of only four nationally recognized, voluntary accreditation programs authorized by the Centers for Medicare and Medicaid Services (CMS) to survey hospitals and surgery centers for compliance with the Medicare conditions of participation for hospitals.  The HFAP requirements in which we are held meet or exceed the standards required by CMS to provide accreditation to all hospitals and ambulatory surgical facilities.
Our accreditation, state licensure, Medicare certification, and participation in the Oregon Patient Safety Program are all stamps of best practices and oversight that ensure our patients we are committed to providing a safe and high quality surgical experience for them.