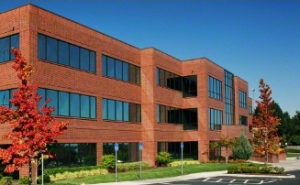 We want to meet and exceed your health care expectations during your stay with us at the Meridian Center.
The primary mission of the Meridian Center is to provide high quality ambulatory surgical care to patients to enhance their appearance, health and function. In achieving this mission we take a highly patient-centered approach.
We are committed to providing safe, nurturing, private and efficient surgical care for all of our patients.
All of our procedures are performed on an outpatient basis and are typically elective and non-emergent in nature. Our staff and physicians work together to achieve the very highest standards of care. It is our goal and commitment to provide excellent service to our patients and their families.